CORPORATE SOCIAL RESPONSABILITY
Pasotrans seeks in its business model, to have a positive impact on society, sustainability and care for the environment. In the last years, it has promoted various social action activities, incorporating young people into the laboral market and reducing the carbon footprint.
Transportes Pasotrans develops its responsibility in the different areas:
Social:
Collaborating as sponsors with different sports teams with the aim of promoting sports practice and the values ​​that it entails; teamwork, improvement, commitment … values ​​that are also part of the company's social responsibility.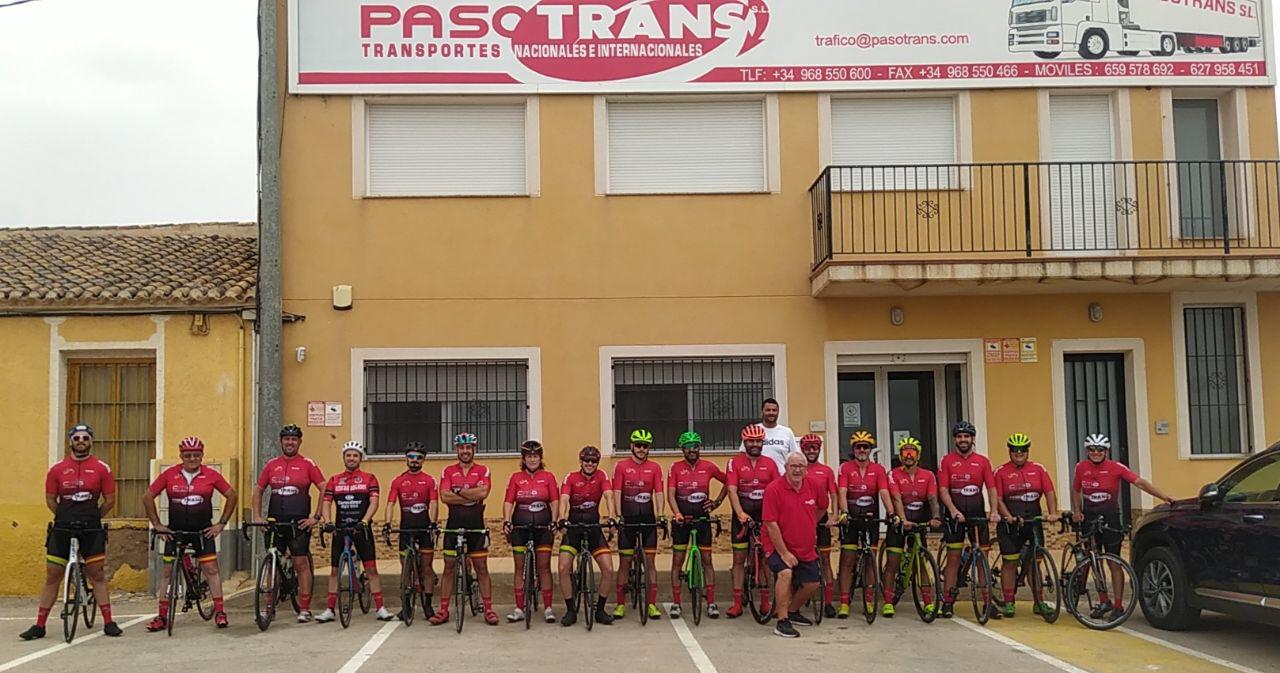 Environmental
Being aware of the impact that transport activity can generate on the environment, various actions are carried out with the aim of returning the resources used to society. For this, our company has developed an environmental sustainability report with which to educate external and internal clients and integrate environmental management in the company.
Economic:
We promote employability by generating wealth in the environment in which it operates. Obtaining benefits and minimizing economic, environmental and social costs is part of our reason for being.
In our company we integrate Social Responsibility within our values.