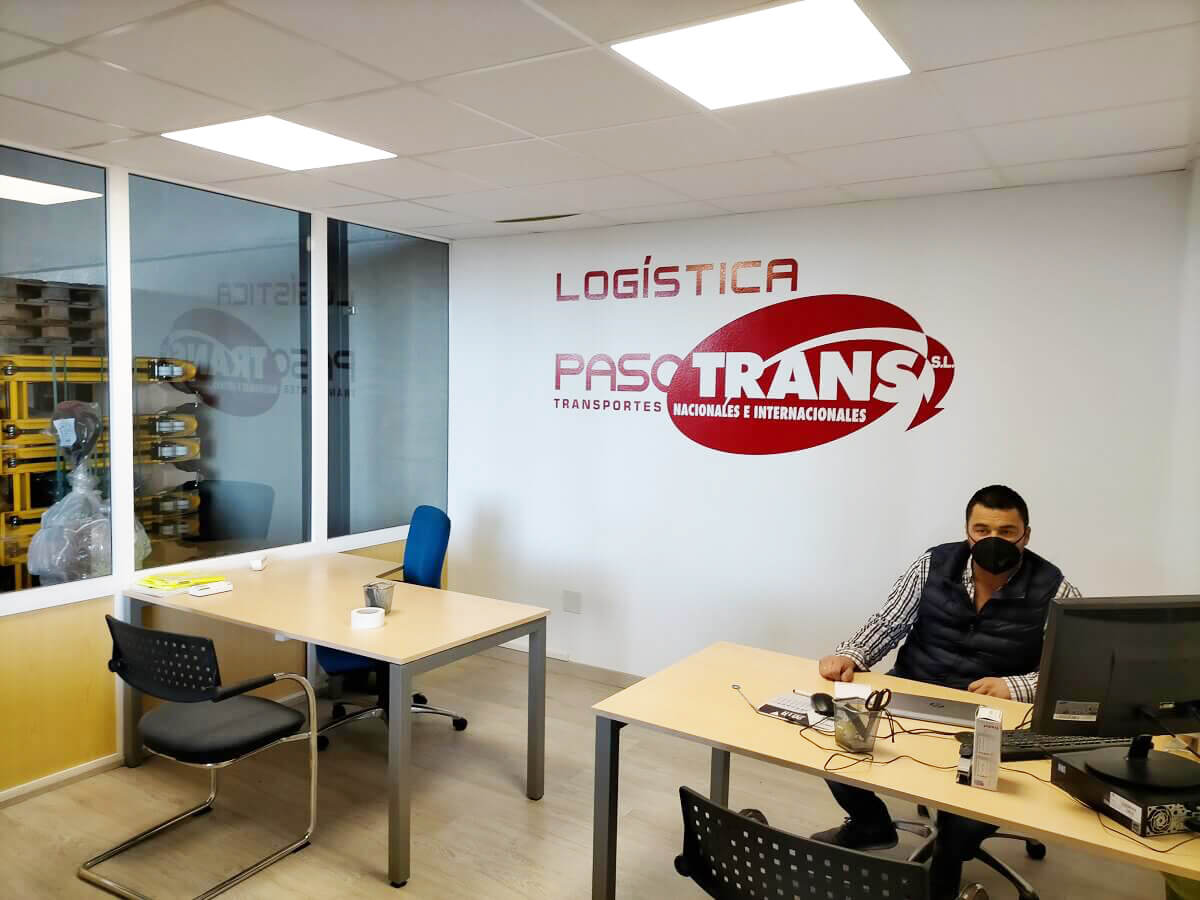 Transportes Pasotrans has more than 30,000 m2 of its own facilities, to offer the best logistics service for your company.
Our objective is clear, to make available to our clients, a network of highly qualified professionals, a wide fleet of vehicles, their experience and professionalism. Pasotrans will be for your company the best logistics department you can have.
Through the logistics service Transportes Pasotrans, it offers its clients its facilities, as an extension of its company. We want our clients to feel that this is their home.
Our storage and logistics service offers your company the space you need.
Pasotrans has a labeling and stock control system that guarantees the reliability and peace of mind that your business needs.
Transportes Pasotrans offers the possibility of managing the logistics of companies in their own workplace, providing the experience of their professionals.
"With the logistics services of Transportes Pasotrans, your business will go where others will not."