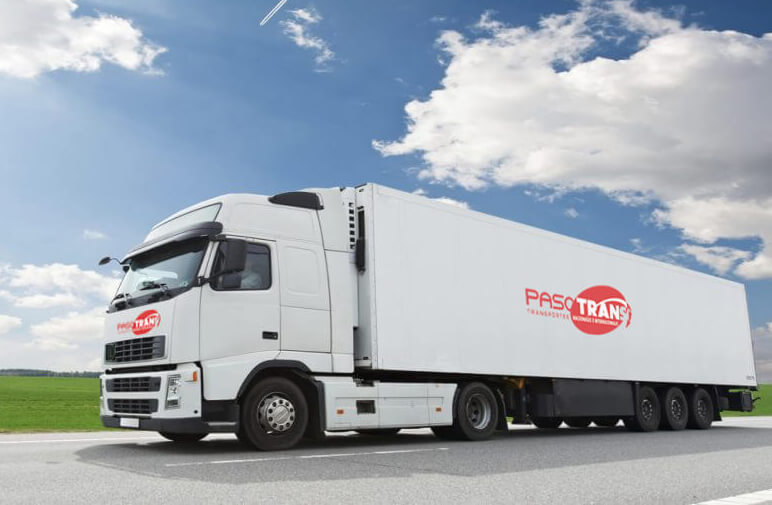 At Pasotrans we are specialized in the road transport of both temperature controlled and industrial goods.
In our beginnings, we only performed full load services, however, we have advanced in the service and now we offer any type of transport: small consignments or with several loading and unloading points …
We will look for the optimal combinations to organize the loads in the most effective way, respecting the delivery commitments.
Our extensive experience allows us to know and understand the difficulties and problems that arise from transport, this allows us to anticipate and solve possible problems before they appear.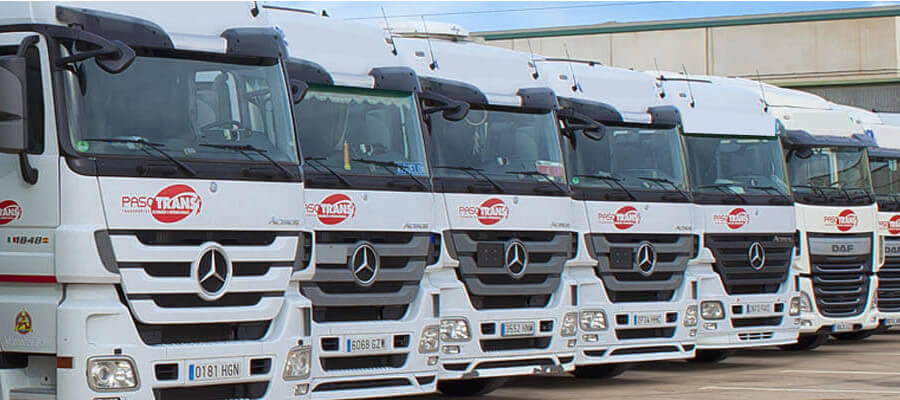 LARGE COVERAGE
Our logistics structure covers the entire Iberian Peninsula, allowing us to reach any place.
CUSTOMIZED SERVICES
We manage specialized services, adapting to any need.
SPEED
Possibility of double rotations to reduce transit times, if necessary.
"Do not hesitate, Pasotrans is the ally that your company needs to carry out the most efficient national distribution".
WE OFFER A WIDE RANGE OF SERVICES
The access and coverage of Pasotrans throughout the national territory, guarantees adjusted transit times with daily departures, providing a service adapted to the needs of each client.
The service that adapts to the needs and requirements of transporting large volumes of cargo the best
The fractional cargo service, put into service by Pasotrans, is completed with the new service of distribution of lots or medium-sized loads, which allows minimizing the handling and transshipment of the merchandise.
The urgent distribution service in the fractional load mode adapts to the demands and needs of each shipment, which allows you to minimize your transit times as much as possible.
The dedicated express distribution service adapts to the strictest requirements, transit times and delivery dates with which to guarantee full compliance with your commercial commitments.